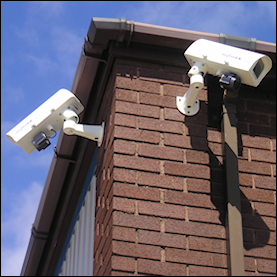 We have put together some tried and trusted systems at sensible prices. We know how crimes are carried out and how the criminals habitually operate. We also ensure new practices are reviewed and the systems adapted to meet what is an ever changing threat.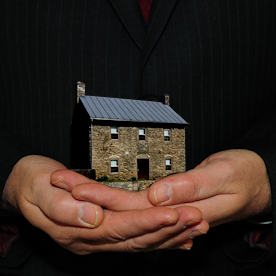 With an interest in Crime and Antisocial Behaviour spanning some 30 years we recognise emerging threats to ordinary people and their property and we want to continue being part of the prevention. Crime trends vary depending on many factors and it is important to keep security measures finely tuned to raise your security level higher than the threat level.
We monitor crime profiles in areas in which we operate while watching new developments in products and techniques. We regularly attend International Security Trade Fairs to explore new ideas and systems which we test in our own premises before offering them to the market.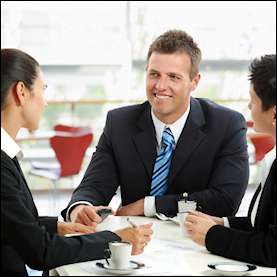 Over half of our customers are serving or retired Police Officers, Police Staff or are involved with associated agencies.
Many Security Professionals know their products and systems but do not have an extensive knowledge of crime trends, profiles and habitual and persistent criminals operating in their area. It is this knowledge that is vital to the specification of the most appropriate systems.